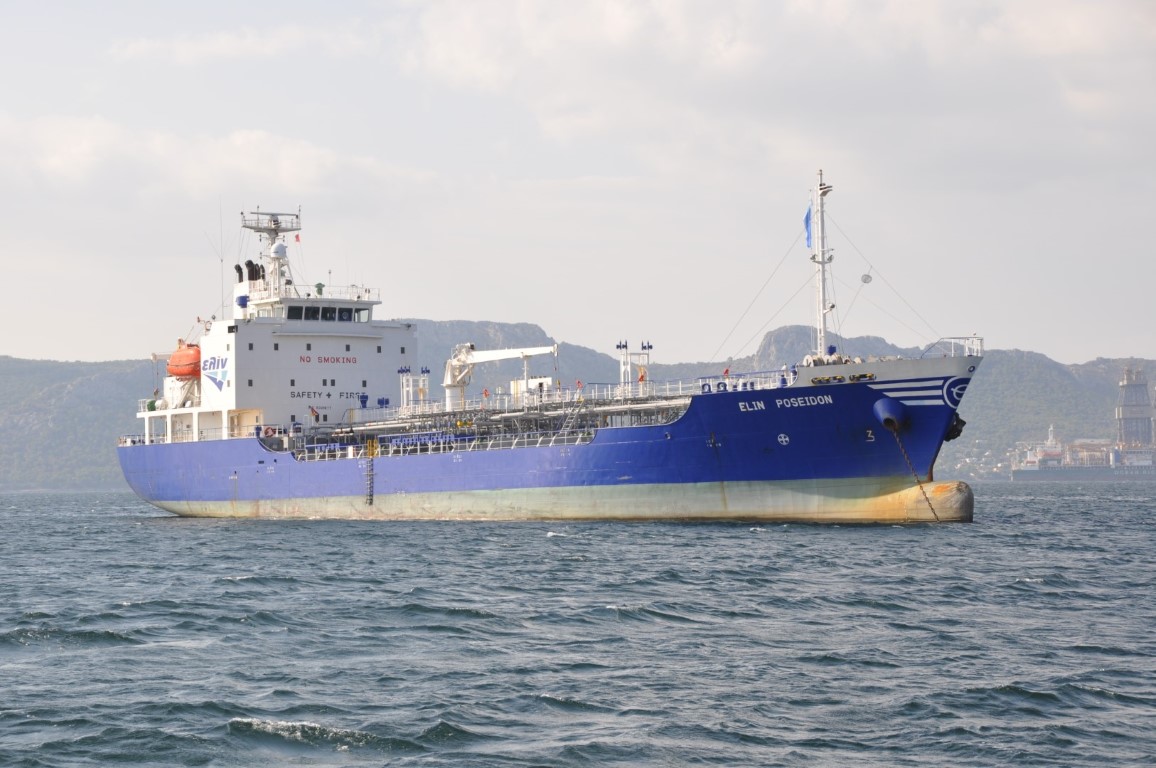 "It seems that our test with the use of FuelRight in both MDO and IFO180 in MT "Elin Poseidon" is a success. We have opened the main engine for scheduled maintenance after 8.000hrs of operation. The engine was mostly run on IFO180 in economical speed and low load. Furthermore we encountered several problems with bad quality IFO180 bunkers during this period. As a result, I had assumed that the engine would be in a fairly bad condition and that I wouldn't be able to see much of a difference from the use of a fuel additive. But to my surprise, when we opened the engine we found the cylinders to be very clean, with very few soft deposits on the piston heads and the injector nozzles.
This is a great improvement comparing to the condition we found the last time that we had to overhaul this engine. When we had opened the engine in Feb 2014, although the vessel was operated in a higher load and we had no major problems with the bunkers, we had found hard deposits on the cylinders and piston heads were in bad condition.
You can see in the pictures that the piston heads have some heavy wear. This condition was found in the previous overhauling of the engine and luckily for us and it remained steady during these years of operation with FuelRight.
As I had mentioned in previous emails we've had some very good results with fuel economy in the last years. We've managed to lower consumption of the vessel from 33ltrs/mile to 27ltrs/mile on average. Some of this economy must now safely be attributed to FuelRight judging from the improvement of the combustion deposits."
Konstantinos Pegios
Technical Manager
Elin Shipping Company
"On our sailboat we had a slightly murky looking diesel for a while and had been changing the primary filter regularly and using a diesel additive hoping to clear it from the tank. Looking down into the tank revealed a reddish brown slime had collected on the bottom and while it did not appear to be the dreaded bug it was becoming a concern.
Once we were aware of Diesel Clean, we called John for his advice. He promptly arranged to meet us at Pine Harbour on the hardstand and cleaned the tank, filtered all the diesel and was finished in a few hours. We didn't have to remove the tank or do any other gymnastics. We changed both primary and secondary filters and have had perfectly clear fuel since then. A 3 week trip to the Bay of Islands and return and the motor and fuel was absolutely A1."
Neil Christophersen
Howick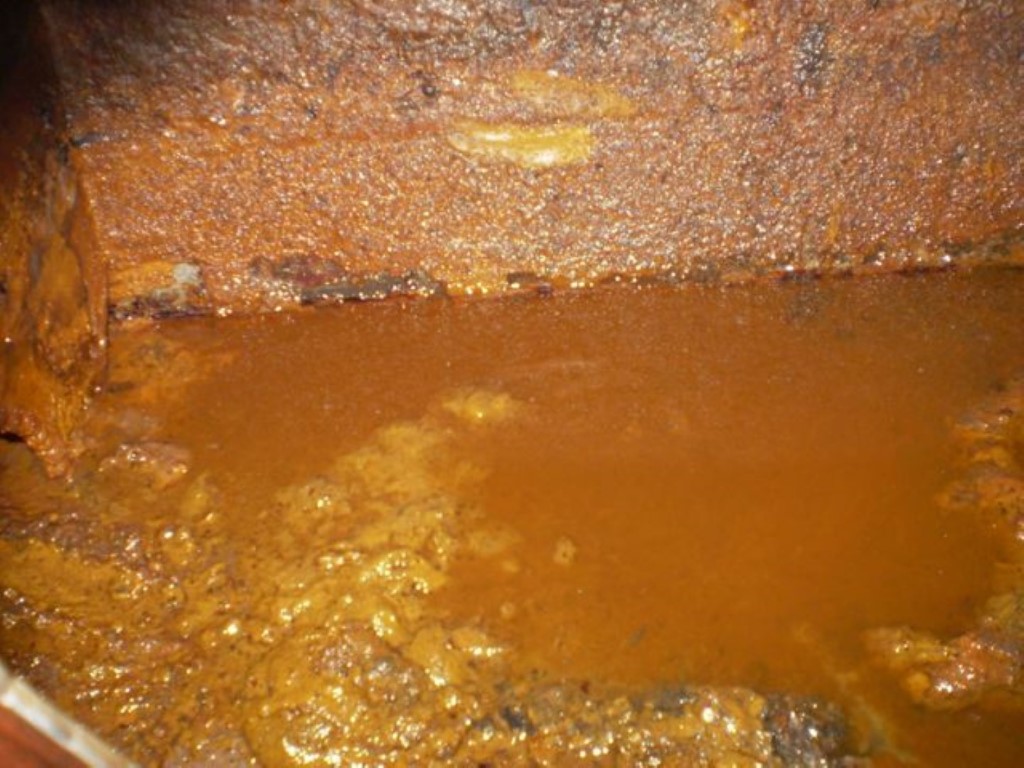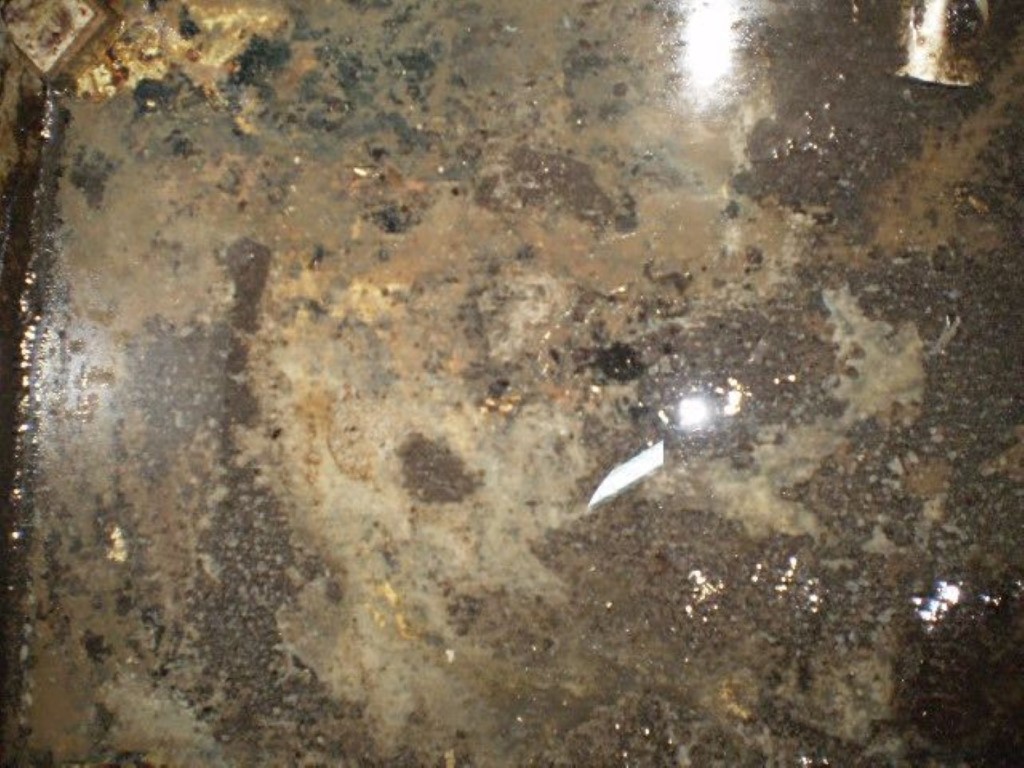 "Our vessel was recently diagnosed to have 'diesel bug' contaminated fuel tanks. We called Diesel Clean and they promptly gave us a free onboard inspection, estimate and work program to repair the problem. They cleaned out the fuel tanks, serviced the filters and fitted De-Bug units. The service we experienced was excellent, their engineers taking great care to ensure everything was entirely to our satisfaction. We therefore can highly recommend Diesel Clean services."
KC
Auckland
"Thanks so very much for your prompt and friendly service. I will have your company continue the additional work we'd planned upon the vessels return to Auckland. Thank you again, the service provided by Diesel Clean has been exemplary and was at a personal level seldom seen in business in NZ in this modern day."
Kind regards,
JH
Hamilton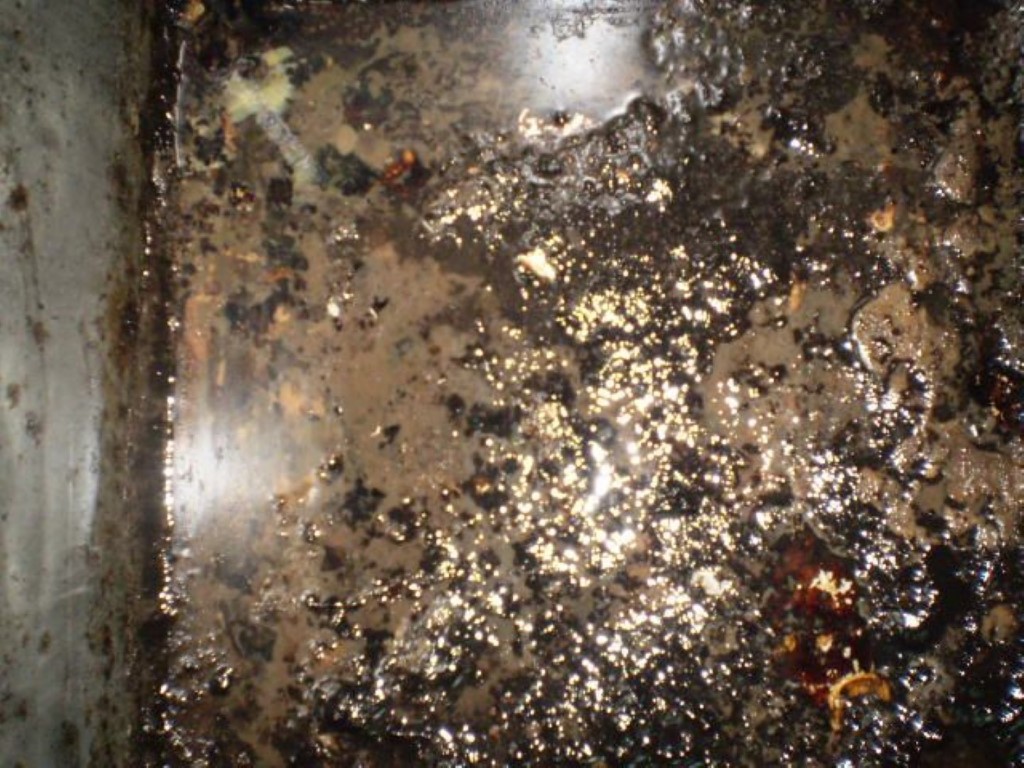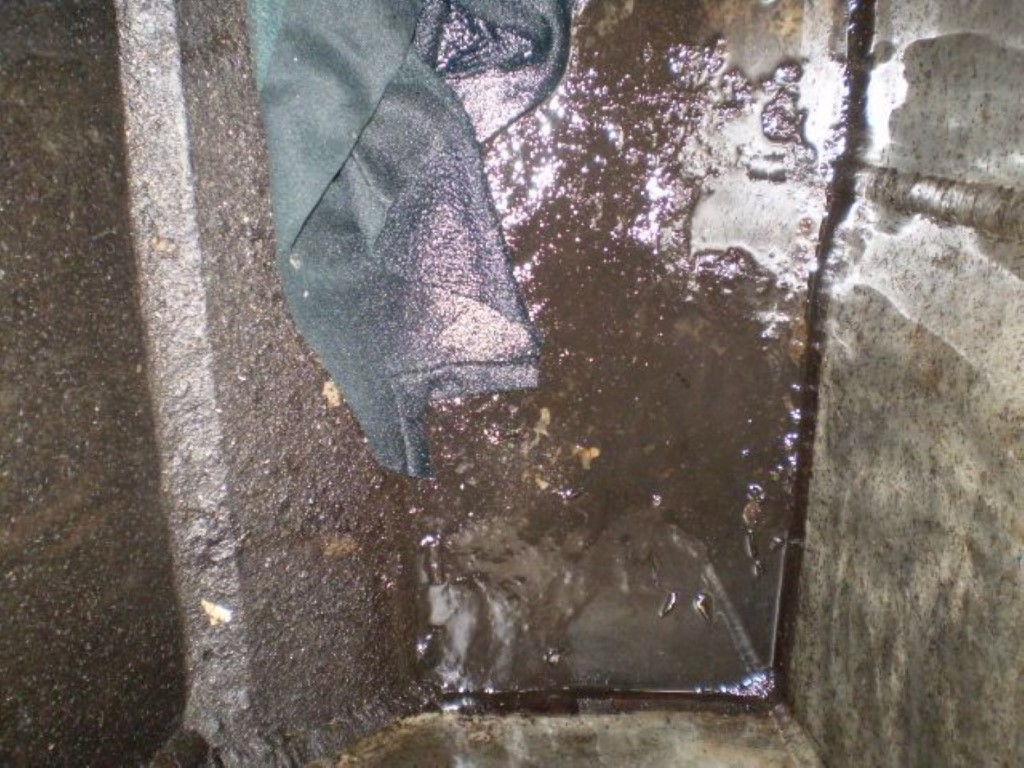 "Thanks John, I appreciate the promptness in which your engineer showed up, he is a thoroughly nice young man, very polite and professional give him a pat on the back. Thanks very much and I'll pass the good word on!"
Regards,
LT
Auckland
"I was very impressed with both John and his assistant who spent much time on board sorting my problem, and I fitted a new diesel tank and a magnetic diesel bug device following the visit, on their recommendation."
Regards,
John Hodge