Critical Asset and Facilities Management
If you have critical assets that are being protected by a standby generator you will  need to ensure the integrity of your diesel supply.
We suggest that a process of regular testing of your diesel needs to be scheduled.
We want you to have a diesel supply that you can rely on.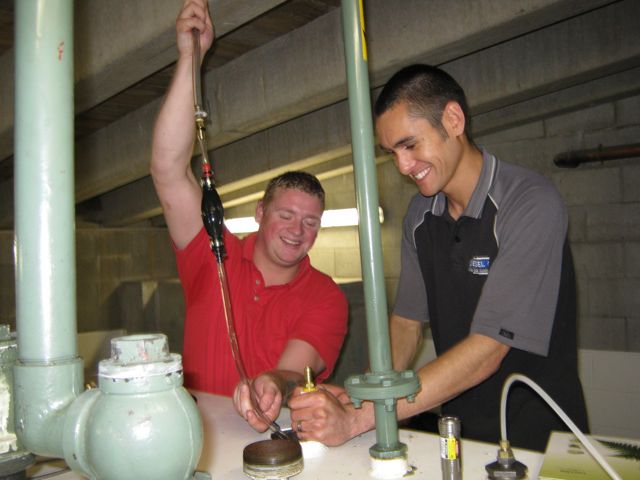 We can provide this service for you. We will plan and institute regular testing in your tanks.
We will undertake your testing using recognised hygeinic sampling procedures. We will liaise with the lab and provide you with written lab reports and work with you to undertake any remedial work required.
We currently undertake this work for many of Auckland's leading building managers